Yeah "The Postman Always Rings Twice" 🙂 particularly ours……..,
I have just received my new gadget. Yes, its a Kinect Cam.
First tests look very impressive and promising. We will use the cam for our AAL project Healt@Home., and for our stundent projects too 🙂
For the first tests I have used the NUI Kinect Driver SDK.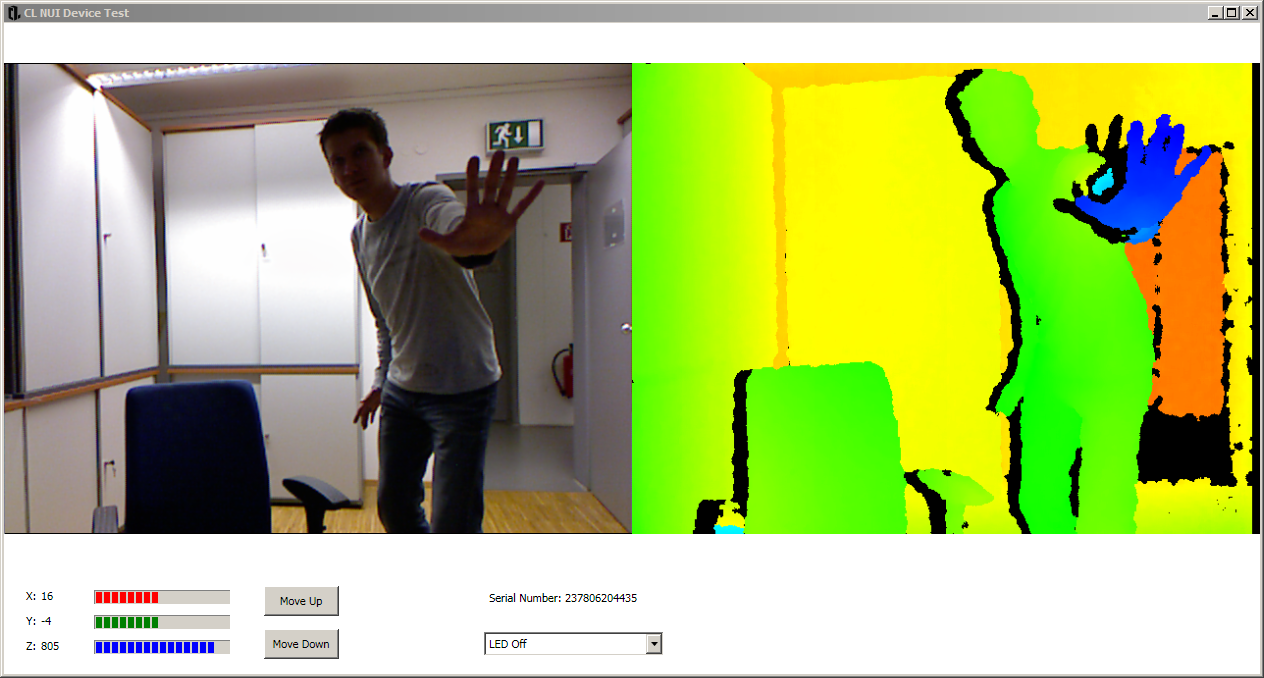 Next steps will be to get the depth data into OpenCV, aForge, ImaqVision,…..
Stay tuned for more…..