EMC measurement and test laboratory
Accredited Austrian Test Site no. 185 for Electromagnetic Compatibility
get more
About EMC
measurement and test laboratory in Villach
ElectroMagnetic Compatibility (EMC): The ability of a technical device not to disturb other devices in its environment by electrical or electromagnetic effects or to be disturbed by other devices in its environment. The correct verification of electromagnetic compatibility (EMC) is the responsibility of the manufacturer of his product. The declaration of conformity (EMC test report) with the EMC Directive entitles a device to be marked with the CE mark.
The EMC is tested in special test chambers, in which on the one hand the electromagnetic radiation (emission) can be documented without environmental influences and on the other hand the  influences by electromagnetic radiation on the functioning of a technical device (immission) can be tested under laboratory conditions.
The EMC laboratory has the most modern test chamber in the south of Austria. For testing electromagnetic compatibility, there is a 13,5 x 7,5 x 6,8 meter semi anechoic chamber from Frankonia with a 5 meter measurement distance (SAC 5 m) with a frequency measurement range between 9 kHz and 40 GHz. It is the latest investment into the state-accredited EMC test laboratory of the research subsidiary of the University of Applied Sciences Carinthia in Villach/Austria.
The EMC measurement and testing laboratory in Villach is the state accredited testing laboratory number 185. The test laboratory offers compliance tests to over 60 accredited test standards and guidelines for emission and immunity.
Selection from the scope of accreditation
2014/30/EU EMC directive (CE-sign)
IEC/EN 60601-1-2 Medical electrical equipment (EMC)
ETSI EN 301489-x according to RED directive 2014/53/EU, article 3.1(b)
IEC/EN 50121-x Railway applications (EMC)
IEC/EN 62233 EMF tests
FCC 47 CFR Part 15 / Part 18 (ANSI/IEEE 63.4)
Tests are carried out in the test laboratory in Villach or at the customer's site (in situ): Household appliances, industrial equipment, e-mobility equipment (including e-bikes, charging stations), automotive components, medical equipment, semiconductor equipment (SEMI) and RED (radio equipment devices), equipment for mining, railroads, aircraft (antenna characteristics). Testing is performed according to international (CISPR, IEC, ETS, ETSI, ISO), European EN standards and North American standards (ANSI, FCC).
Another area is EN/IEC 62233 (EMF) for household applications and their electromagnetic effects on humans (human exposure).
Our customers also make use of measurements accompanying development (precompliance tests) outside the scope of accreditation. A variety of standards are available for this purpose. The largest segment here is testing for electronic subassemblies (EUB) for the automotive sector. Details for Automotive tests can be found here.
As a technical office for consulting engineers, advice can be given regarding the conformity of production, research into standards and assistance with national and international approvals.
The test laboratory also offers EMC training and special seminars as well as laboratory exercises for students.
Under the following link you will find all the services offered by our laboratory:
The accredited test laboratory in Villach operates a large number of technical devices, that are regularly calibrated by external bodies for the accredited measurements. In addition to amplifiers for various frequency ranges and field strengths, there are antennas for emission and immunity tests.
Core of the new laboratory building in Villach are two state-of-the-art anechoic chambers: One semi anechoic chamber (SAC 5 m) from Frankonia, and one fully anechoic room (FAR 3 m) from Siemens Matsushita. The SAC 5 m with an height of 6,9 meter has a slide door of 3,0 x 3,0 meter and a turntable of 3,0 meter diameter, able to hold EUT up to 2,5 tons. With this turntable and a range of add on equipment of the chamber automotive tests can be carried out for single track and two track vehicles. The FAR 3 m has a door of 1,5 x 2,0 meter and a measurement distance up to 3 meters.
In addition to the two absorber chambers, the laboratory has a 5 x 7 x 4 meter shielded room (door 3.0 x 2.5 meters) and a 5 x 8 x 3 meter shielded room (door 1.5 x 2.1 meters).
The laboratory has
Emission measuring stations – CE, RE, IP
Measuring stations for interference immunity (e.g. EN 61000-4-4 Burst)
Measuring stations for mains reactions (e.g. EN 61000-3-2)
Measuring stations for special automotive measurements
Selection from measuring device list:
EMC measuring receiver up to 40 GHz
RF amplifier up to 6 GHz
RF signal generators up to 6 GHz
Antennas from 9 kHz to 40 GHz
ESD generators up to 30 kV
LISNs, DCNs, test heads ….
The EMC – Measurement and Test Laboratory in Villach/Austria operates within the following directives and guidelines:

2014/30/EU*EMV
Directive 2014/30/EU of the European parliament and of the council of 26 February 2014 on the harmonisation of the laws of the Member States relating to electromagnetic compatibility
ILAC-P10
ILAC Policy on Metrological Traceability of Measurement Results
ILAC-P9
LAC Policy for Participation in Proficiency Testing Activities
EA-3/01
EA Conditions for the use of Accreditation Symbols, Logos and other claims of accreditation and reference to the EA MLA Signatory status (rev05)
Certificates / Accreditation
The laboratory is accredited according to EN ISO/IEC 17025 by the Austrian national accreditation body "Akkreditierung Austria".
The Austrian national accreditation body "Akkreditierung Austria" is full member of the International Laboratory Accreditation Cooperation ILAC and signatory of the MRAs for the scopes "Testing, Calibration and Inspection".
Guest lecture by Würth Electronics
In the course of the EMC lecture, the students of the 5th semester of the Systems Engineering course with a focus on electronics were able to listen to a guest lecture by Würth Electronics. The topics of interference suppession and RF components were explained in a practical way.
Thanks to the lecturer Hans-Peter Kaiser for those interesting hours!
27.09.2023 & 28.09.2023 training – EMC symposium
The EMC symposium has developed into an annual ledger for the exchange of experiences and ideas within the EMC community. On the occasion of the 20th anniversary, EMC experts met at the Tech Campus Seibersdorf to be kept at the cutting edge of EMC technology. In addition to numerous lectures, the event was complimented by a technical exhibition and a tour through the new calibration center of Seibersdorf Labor GmbH.
04.07.2023 Würth Seminar
On 04.07.2023, a seminar organised by Würth Elektronik Austria and Rohde & Schwarz took place at our EMC laboratory. In combination with some very interesting speeches performed by Harald Perschak, Hans Peter Kaiser, Dr. Christoph Birner, Mathias Hofer and Dominik Zeller, the participants were also able to get a closer look at our EMC laboratoy in form of a guidance and some practical EMC tests. Furthermore, questions about the subject of EMC and admissions were answered by our experts.
11.04.2023 excursion HTL Mössingerstraße, Klagenfurt
On 11.04.2023 the "systems engineering" class of the 5th grade from HTL Mössingerstraße participated in an excursion to our EMC laboratory. We showed them our lab in the form of a guidance in combination with some pracitacal EMC tests, so the students were able to get a better understanding concerning EMC.
DI Herwig Guggi, Dr. DI Dieter Maier
We wish you all the best for your further education!
photo credits: Dr. DI Dieter Maier
19.01.2023 excursion HTL 1 Lastenstraße, Klagenfurt
On 19.01.2023 we were pleased to welcome a 4th grade from HTL1-Lastenstraße from Klagenfurt to give them a better understanding of EMC in a practical way. Together with prof. Bernd Hollauf and prof. Franz Stebe they spent an exciting afternoon at our EMC laboratory.
Thank you for your interest regarding our EMC laboratory and good luck for your ongoing education!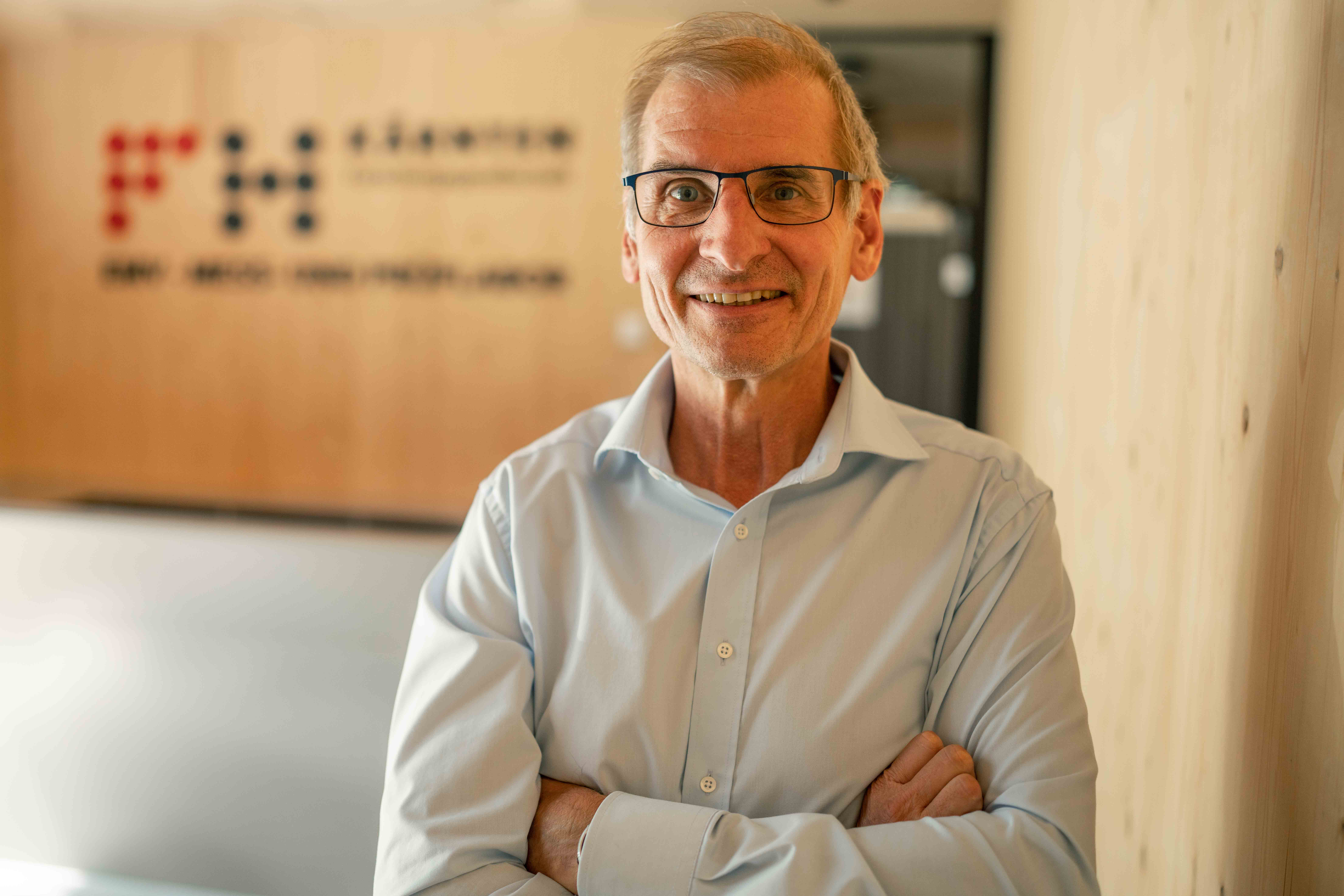 DI Herbert Kotschnig, MBA
Managing Director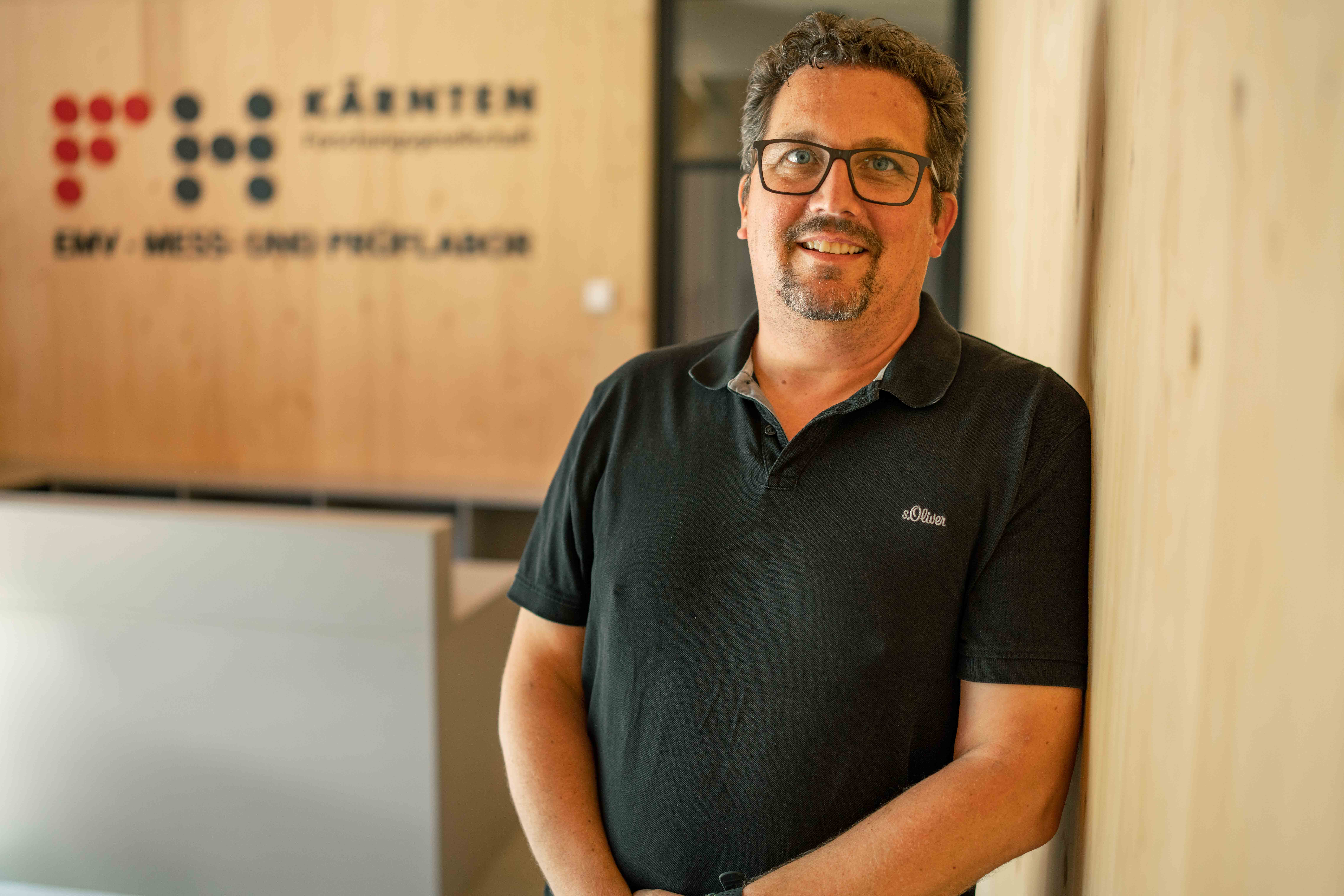 DI(FH) Michael Reil
Head of Test Laboratory
DI Harald Perschak
Test Engineer / Quality Management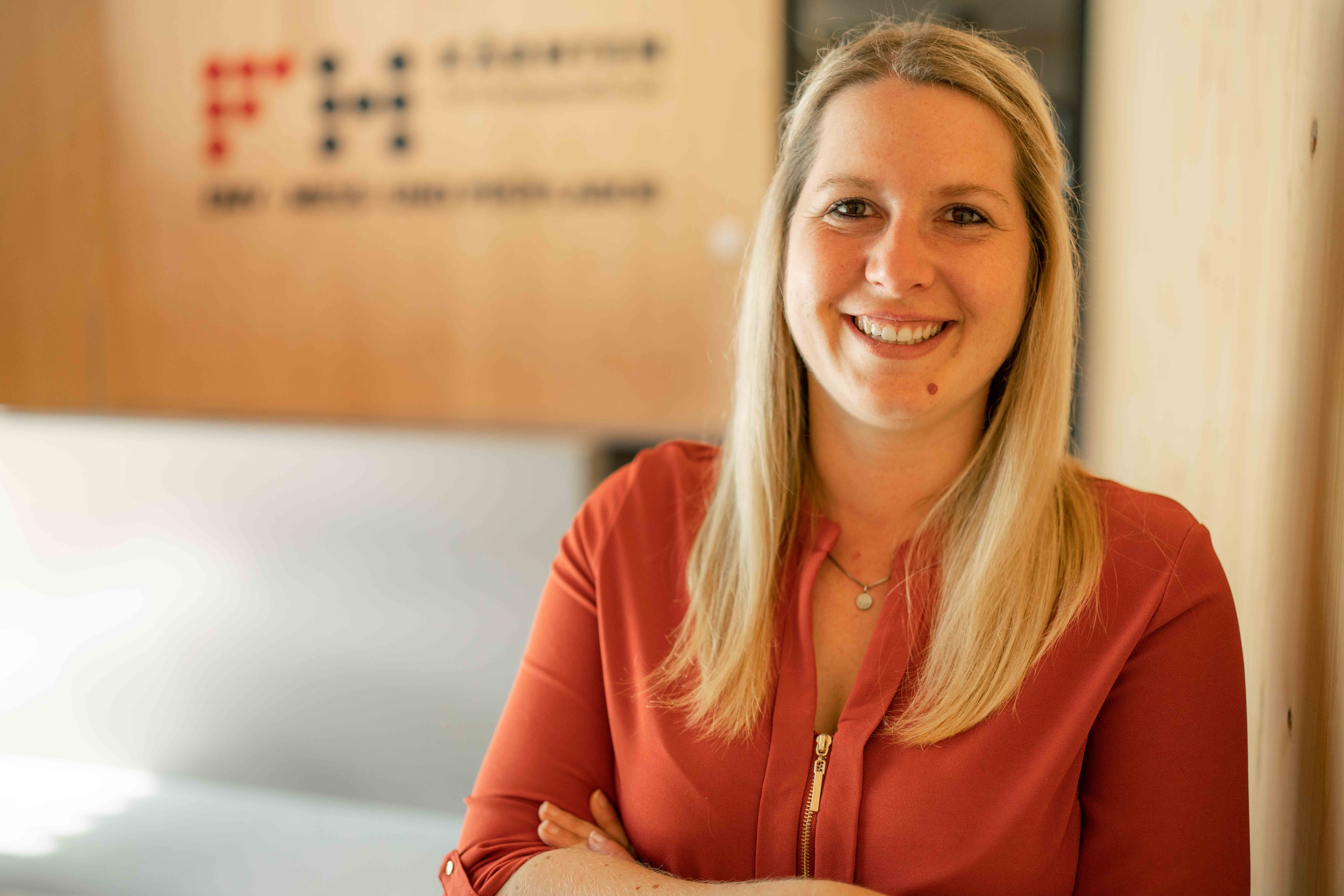 Julia Daross (maternity leave)
Office Management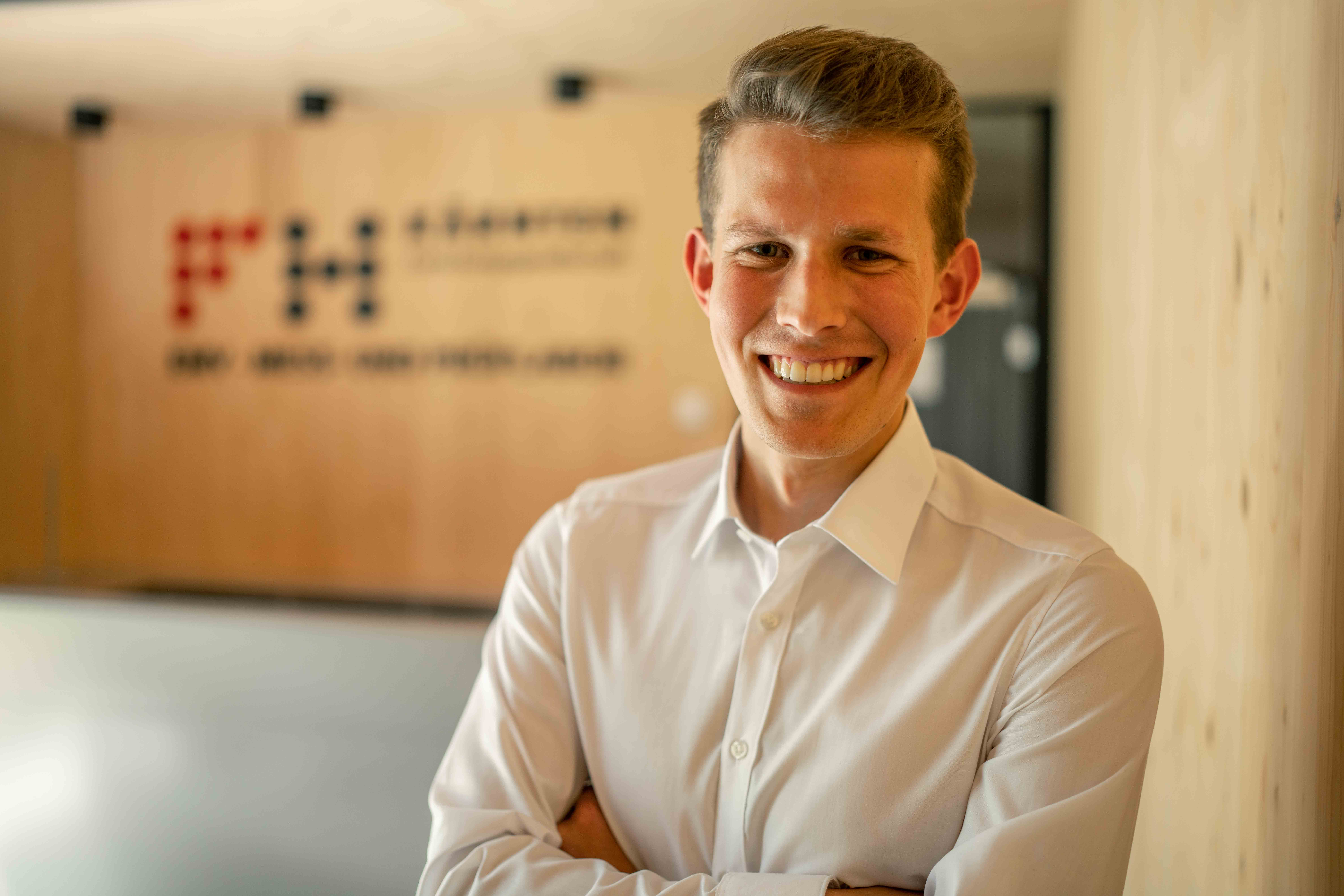 Ing. Fabian Gärtner, BSc
Test Engineer
Forschungsgesellschaft der FH Kärnten mbH
EMC – Measurement and Test Laboratory
Accredited Test Site No. 185
Europastraße 3a (Gateway B)
A-9524 Villach – St. Magdalen